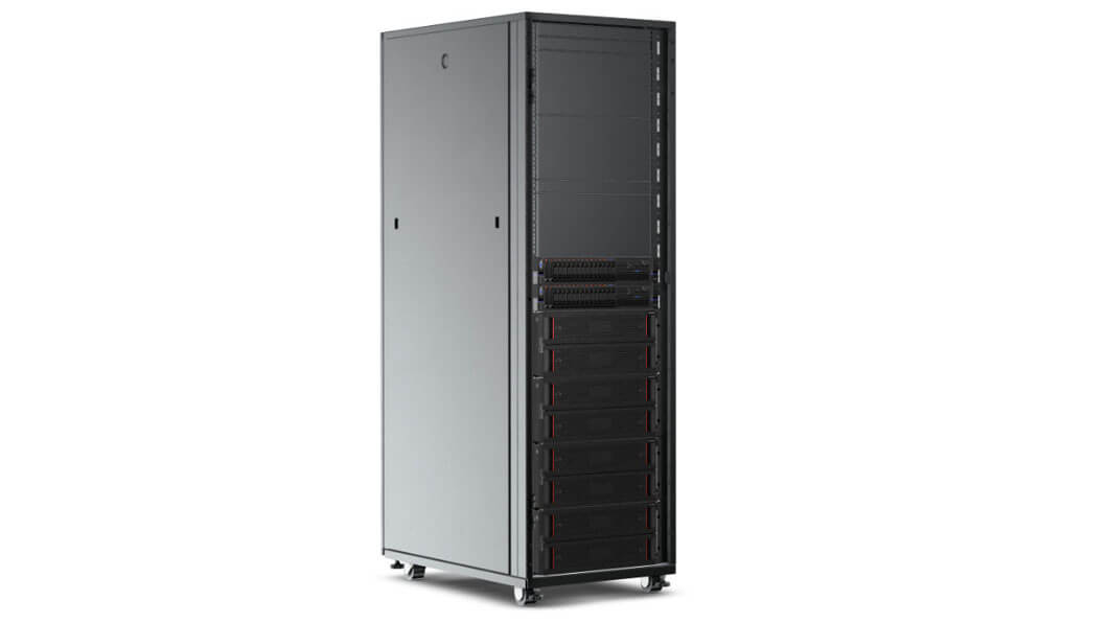 Lenovo ontwikkelt zich verder op het gebied van het software gedefinieerde datacenter met DSS-G opslagoplossing
Dinsdag 25 april 2017 — Lenovo (HKSE: 992) kondigt tijdens haar jaarlijkse Accelerate Partner Forum de Lenovo Distributed Storage Solution aan; een schaalbare software gedefinieerde opslagoplossing voor IBM Spectrum Scale (DSS-G). De Lenovo DSS-G is ontworpen om schaalbare bestand- en objectopslag te ondersteunen, geschikt voor high-performance en data-intensieve omgevingen. Het stelt klanten in staat om de exponentiële groei van data te beheren en de daaropvolgende behoefte om grote hoeveelheden gestructureerde en ongestructureerde gegevens op te slaan.
Deze aankondiging is een eerste stap in de uitvoering van Lenovo's toewijding op het gebied van HPC en AI om de voordelen van Software Defined Storage (SDS) naar HPC-clusters te brengen. Dit volgt met aanvullende aanbiedingen voor klanten die Ceph of Luster implementeren.
Voor meer informatie over Lenovo DSS-G klik hier.
Meer informatie kunt u vinden in het onderstaande Engelstalige persbericht.
_____________________________
UK Press Release

Lenovo Drives Further into Software Defined Data Center with DSS-G Storage Solution
Lowers total cost of ownership, enables more efficient use of storage resources for data-intensive workloads
Lenovo (HKSE: 992) today announced, at its annual Accelerate Partner Forum, the Lenovo Distributed Storage Solution for IBM Spectrum Scale (DSS-G)— a scalable software-defined storage (SDS) solution. Designed to support dense scalable file and object storage suitable for high-performance and data-intensive environments, the Lenovo DSS-G enables customers to manage the exponential rate of data growth and the subsequent need to store large amounts of both structured and unstructured data.
Today, deploying storage solutions for HPC, Artificial Intelligence (AI), analytics and cloud environments, key technology trends that are dramatically reshaping the data center, places a significant burden on IT resources1. DSS-G is Lenovo's latest offering intended to accelerate adoption of software-defined data center technology, which provides customers with key benefits such as greater infrastructure simplicity, enhanced performance and lower total cost of ownership.
This announcement is a first step in executing Lenovo's HPC and AI commitment of bringing the benefits of Software Defined Storage (SDS) to HPC clusters, and will follow with additional offerings for customers deploying Ceph or Luster.
Built on Lenovo's System x3650 M5 server with powerful Intel® Xeon® processors, renowned for its industry-leading reliability and performance, the Lenovo DSS-G is available as a pre-integrated, easy-to-deploy rack-level offering. Featuring the Lenovo D1224 and D3284 12Gbps SAS storage enclosures and drives as well as software and networking components – including Red Hat Enterprise Linux support – the new offering allows for a wide choice of technology within an integrated solution.
As a follow-on to the successful GPFS Storage Server (GSS), the Lenovo DSS-G delivers on the needs of today's agile and digital businesses. New features include:
Easy Scalability: Start small and easily grow performance / capacity via a modular approach

Innovative RAID: With IBM Spectrum Scale Declustered RAID, reduce rebuild overhead by up to 8X

Choice of High-speed network: Including Infiniband or Ethernet up to 100Gbps
The new Lenovo DSS-G offering is fulfilled by Lenovo Scalable Infrastructure (LeSI). LeSi leverages decades of engineering experience and leadership to reduce the complexity of deployment and delivers an integrated and fully-supported solution that matches best-in-industry components with optimized solution design. This enables maximum system availability and rapid root-cause problem detection throughout the life of the system.
Collectively, these features empower customers running data intensive HPC, big data or cloud workloads to focus their efforts on maximizing business value and reclaim valuable resources previously spent on designing, optimizing, and installing and supporting the infrastructure required to meet business demands.
In addition, Lenovo offers a comprehensive portfolio of services that supports the full lifecycle of the Lenovo DSS-G and all Lenovo IT assets. Expert professionals can assist with complex deployments as well as provide 24x7 monitoring and technical systems management with managed services. Available benefits also include a single point-of-contact for solution-level support
For more information on the Lenovo DSS-G please click here.
Lenovo Quote (Madhu Matta, VP & GM, High Performance Computing and A.I.)
"The Lenovo HPC solutions are part of research projects focused on solving humanity's most complex challenges. One in every five supercomputers in the world is built on Lenovo HPC offerings and we are proud to count major research universities among our partners. The Lenovo DSS-G offering enhances that capability. Clients can now deploy a software defined storage solution that enhances performance, scalability and capability of the HPC environment."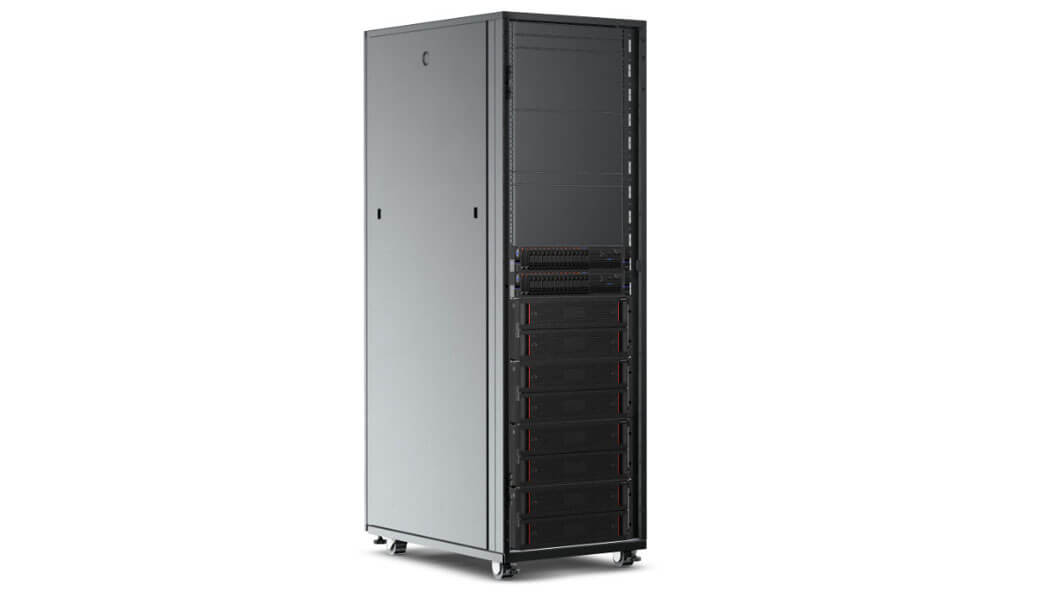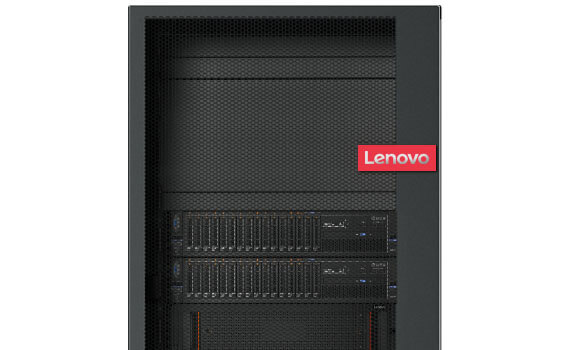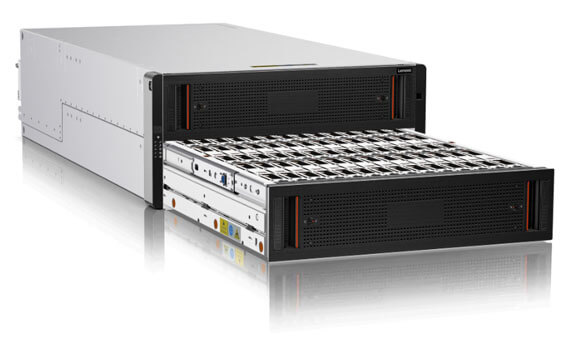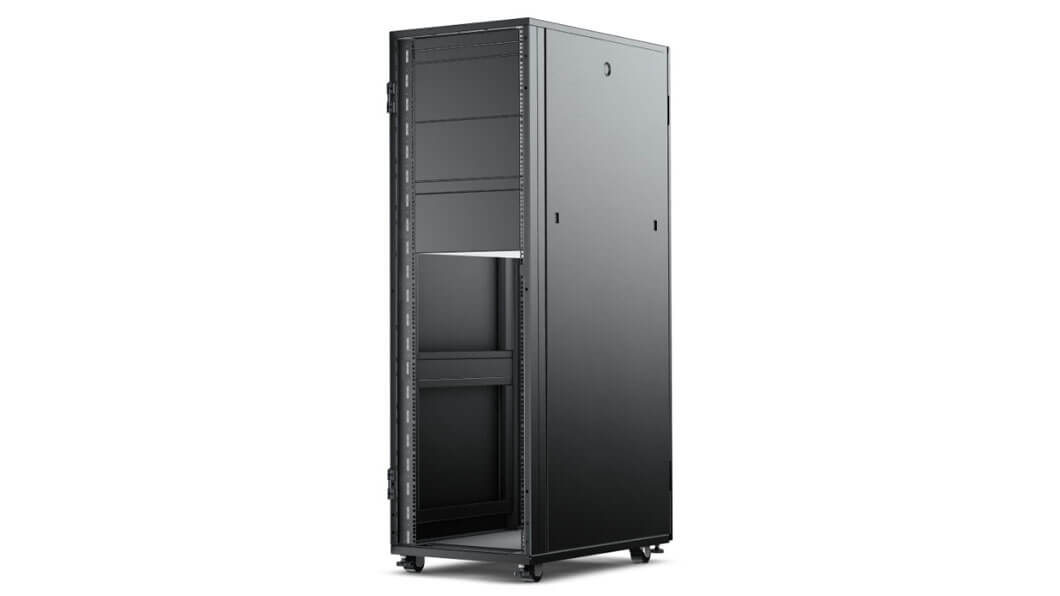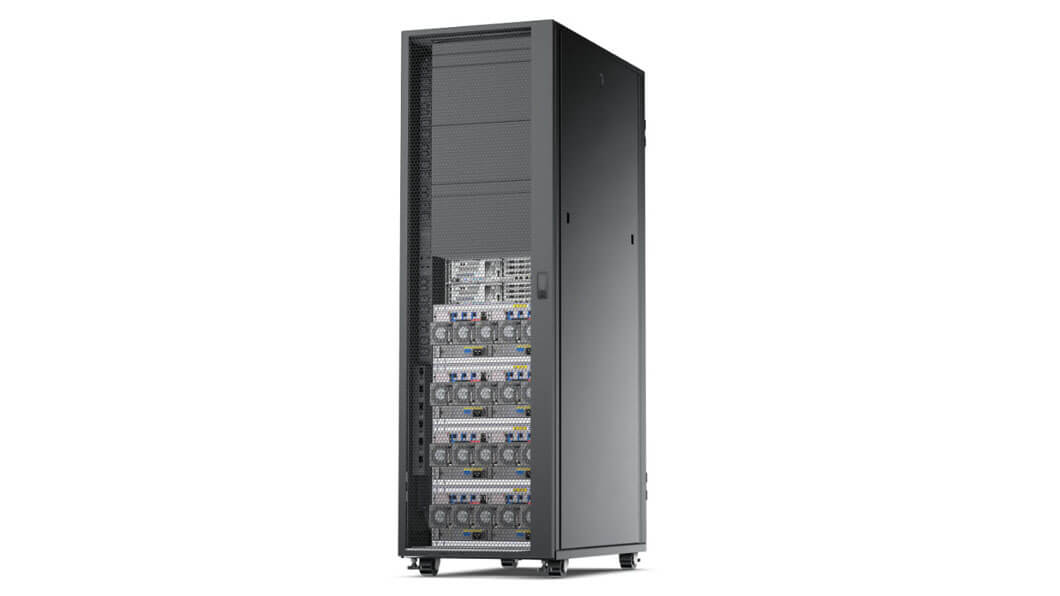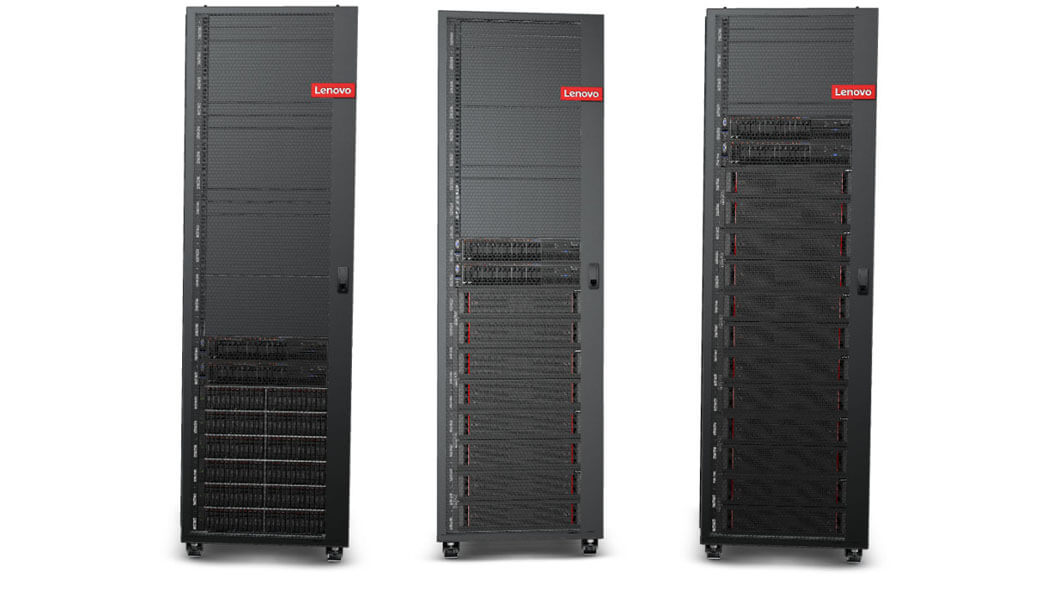 Claudia Petré PR Consultant at youEngine